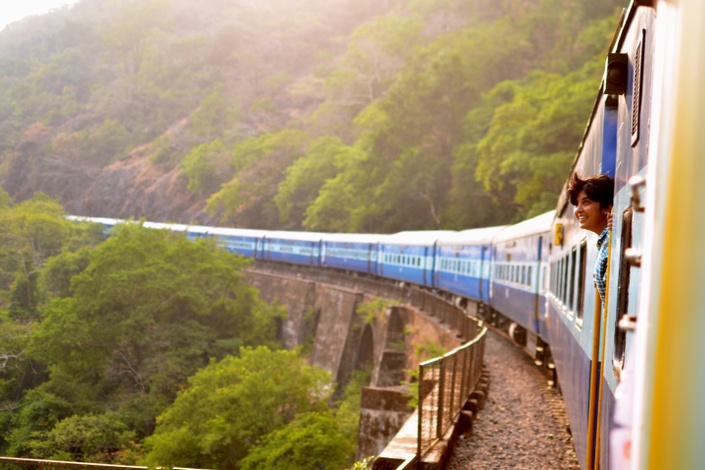 SW to SW Post Licensure Support Network
Welcome to the SW to SW Post Licensure Support Network!
This space is created for course members who have completed the SW to SW online program and have passed their licensing exam. Our journey does not stop at getting the our license, in fact, it has just begun.
I hope this space will open more dialog of support for social workers. Thanks!
If you would like to opt out of this network, please email [email protected]
Your Instructor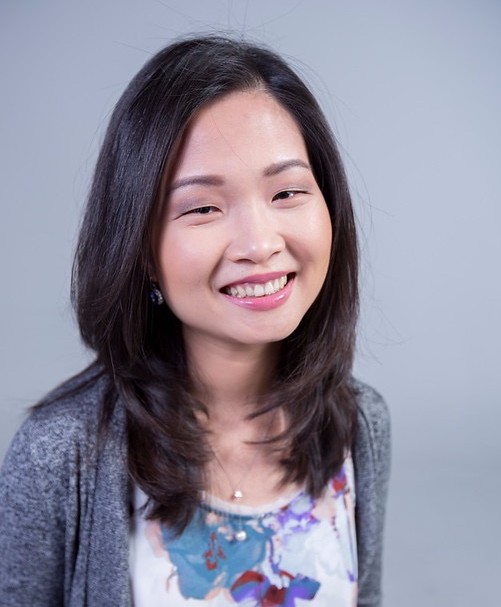 Hello! My name is Chinh. I am a clinical social worker in Houston, Texas. I have been helping social workers passing their licensing exams through blog writing, facilitating study groups, as well as individual consultation. I hope this course will help provide you a structured study plan to help you get ready for your upcoming exam.
Please feel free to reach me at [email protected]
This course is closed for enrollment.